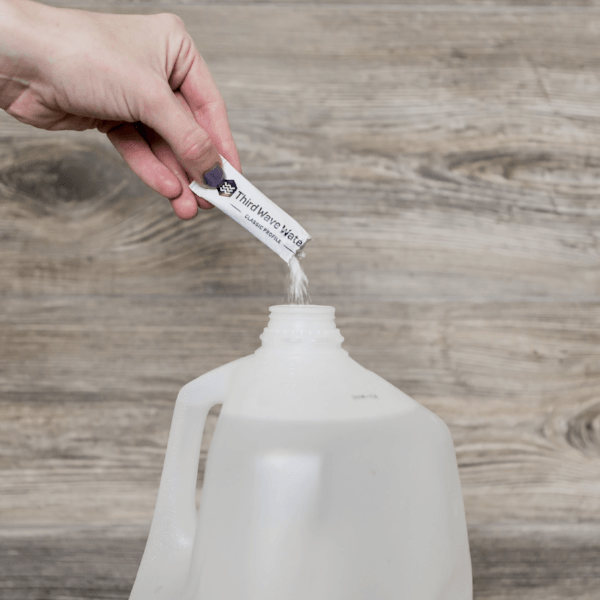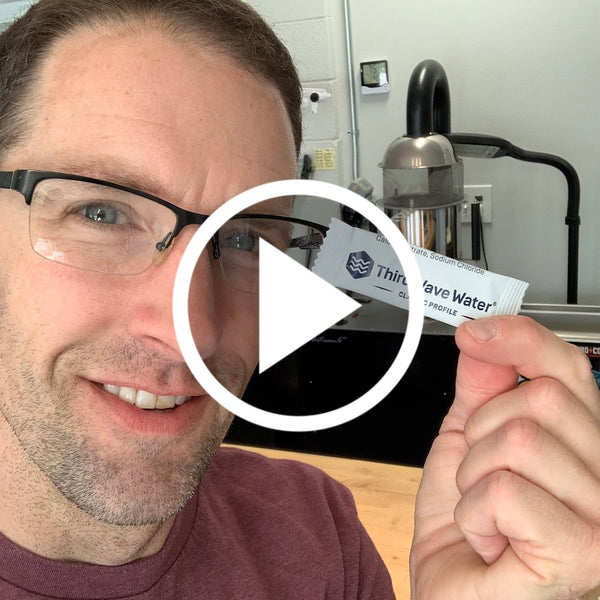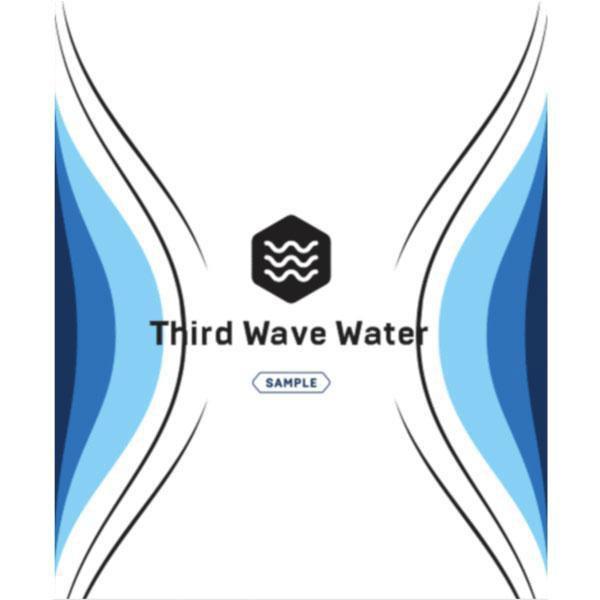 Third Wave Water: 12 One Gallon Sticks (Classic Profile)
Take your home coffee making game to the next level by conditioning your water specifically for coffee brewing! Start with 1 gallon of Distilled or Reverse Osmosis-filtered water, then add a stick of Third Wave Water and stir briefly. Finally, brew awesome coffee! 
Benefits of Third Wave Water
Elevates flavors, perceived sweetness, and cup clarity for coffee
All natural, no chemicals! 
Gentler on electric coffee makers, extend the life of your equipment
Classic Profile works great for Manual/Pour Over brew methods of Electric Drip coffee makers
12 pack will produce 12 gallons of awesome water for coffee for about 128 12oz cups, adding only about $0.11 to your cup of coffee - Small price to pay for more awesome-tasting coffee!
Roaster Brian here: I'll be honest, when I first heard about this product I thought it was a load of marketing BS. But then I heard the creator interviewed on a coffee podcast, and it was clear the guy know his way around water chemistry, and he also owns and operates a roastery/café. So I bought a sample pack and did my first pour-over brew with it, and I haven't turned back. The difference is flavor just by switching over to TWW is noticeable and awesome. I'm a believer.